 Roundup® agricultural herbicides are at the forefront of knockdown weed control. Sinochem Australia is the exclusive distributor of Roundup branded products into Australian agriculture. The KELPIE® range delivers key molecules, pivotal to agriculture, into the Australian market. With a focus on quality, KELPIE® products are reliable and made to high standards.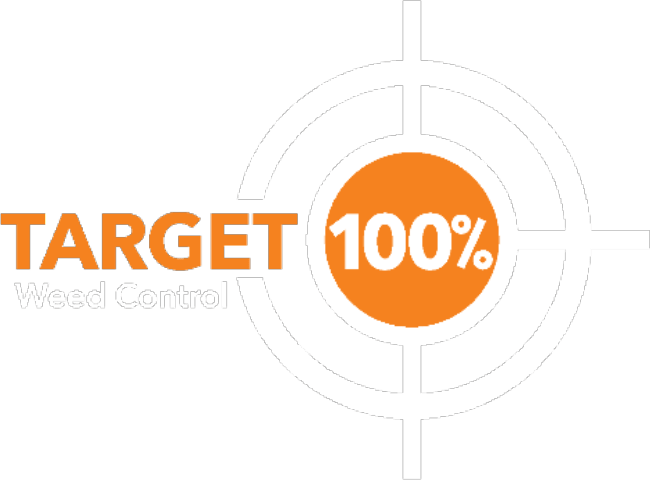 TARGET 100% WEED CONTROL
A key focus of Sinochem is to assist growers in improving weed control so they can achieve better outcomes in the short and long-term. Sinochem is investing heavily in on-farm and laboratory research to determine the best products and techniques to target 100% weed control.
Find out more