What's New
Dr. Peter Boutsalis describes his recent research into controlling glyphosate-resistant annual ryegrass.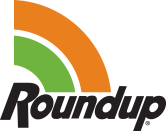 Roundup® agricultural herbicides are at the forefront of knockdown weed control. Sinochem Australia is the exclusive distributor of Roundup® branded products into Australian agriculture.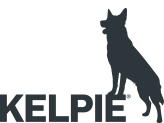 The KELPIE® range delivers key molecules, pivotal to agriculture, into the Australian market. With a focus on quality, KELPIE® products are reliable and consistently competitive.